The world got a lil more regale, Schneckens!
Yes, whether you like them or not, there is a new baby in town and it comes in the form of a Princess. William and Kate have now had baby two, sister to cutie pie George. Seriously, the cutest moment had to be when George went to visit his sister. Like I am convinced that kid is evil, but he is a cute evil baby who will surely love his sister!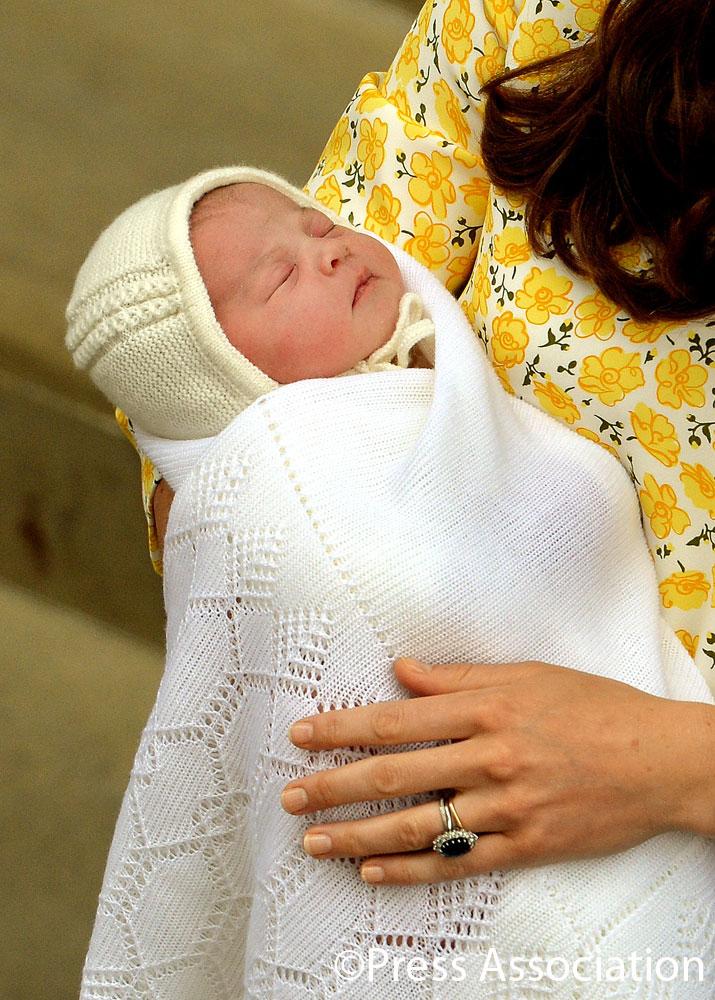 So now that we have stared at these adorable beings, let's take a chill pill (not drugs) and just chat. I feel like we haven't really chatted in a while, with me being busy with work and you guys being busy with your own respective lives. Everything okay? I've been okay. A had few down days with the stress of my final assessment getting to me. It's brought out quite a vulnerable side to me and I showed that side to someone that I never once in my life thought I would show. I felt protected and comforted by him, which is something that I wish I appreciated more at the time. You see, at the time, I was angry and frustrated with everything happening and I was upset with a particular day coming up and my laptop not working. I guess what I'm saying is, well, I miss him being the last person I talk to before I go to sleep and the first person I talk to when I wake up. But a few days is needed just to let the dust settle and so forth. Yeah, it's been an odd few days.
Well I guess I should also give you an update on the next few weeks. In less than two weeks, it is the 3rd Years final performance and I am the lighting and AV designer for the nights they are performing. So as the deadline get's closer, blog posts will be, well, varied. Expect short, boring posts until I am officially finished. It's not ideal, but it's just the way it is. Enjoy this inspiration cow for the night and welcome to the world Princess Skye (Yes, I am calling the royal baby Skye because I want her to be a big FU to the traditional monarchy - I've been watching a lot of The Royals.. That show is AMAZING!!)
Toodles :)