Hi there, Schneckens!
Today I had a Reading Day, so no lectures for me. I did, however, attend another CBT session that went swimmingly well and had the greatest delivery ever. Schneckens, may I introduce you to the greatest tortoise ever: Sheldon McShelly!
Awwww, now with that beautiful introduction, let's Monday, shall we? *this may be anticlimactic following last week's monster mash, but hey, music is always awesome!*
Whosah
https://www.youtube.com/watch?v=vKAOpbEIq60
I don't think I've come across a sound like this before and that is a pleasure to say! Hearing something so unique and pleasing that this song gives across makes Monday a hella lot better and I'll certainly be needing it to get me going, just like oxygen!
Legend
@

legendary629
Song I listened to: Neva Understand:
http://www.legendofficial.com/
A very slick and cool hip hop sound that is sure to satisfy anyone who listens. With a twinge of Wax and great lyrics, you can sense a star being born. Wonderful!
Chino Tha Kid
@

CHINOTHEKID
Song I listened to: Day Dreaming:
soundcloud.com/chino-tha-kid
With a fresh beat that is smooth and sexy, you'll be hooked from the very beginning. The song is very sexy and certainly a song that will make you feel good because those beats are brilliant!
XOCKHA
@XOCKHA
Song I listened to: Slow//Fast:
https://soundcloud.com/xockha
A supersonic and psychedelic vibe that left me utterly enchanted by this masterpiece. It had an eerie intense, but somehow, lively feel to it. Honestly, one of the most remarkable songs I've heard in a long while and I cannot believe it's only a demo!
CIRQUS
@CIRQUSBAND
Song I listened to: Fascination:
https://soundcloud.com/cirqusband
Stunning. The eeriness from the very beginning sent shivers down my spine and it all felt very haunting. It's rare that a song can move someone so early on, but this song did so. Then the chorus came in and so did the instrumentals. A beautiful and incredible mix with the lyrics and vocals; a heavenly masterpiece!
And that's Monday sorted! So whilst I coo over Sheldon, you all check out these artists and I'll see you next week for the next list - you bring the music!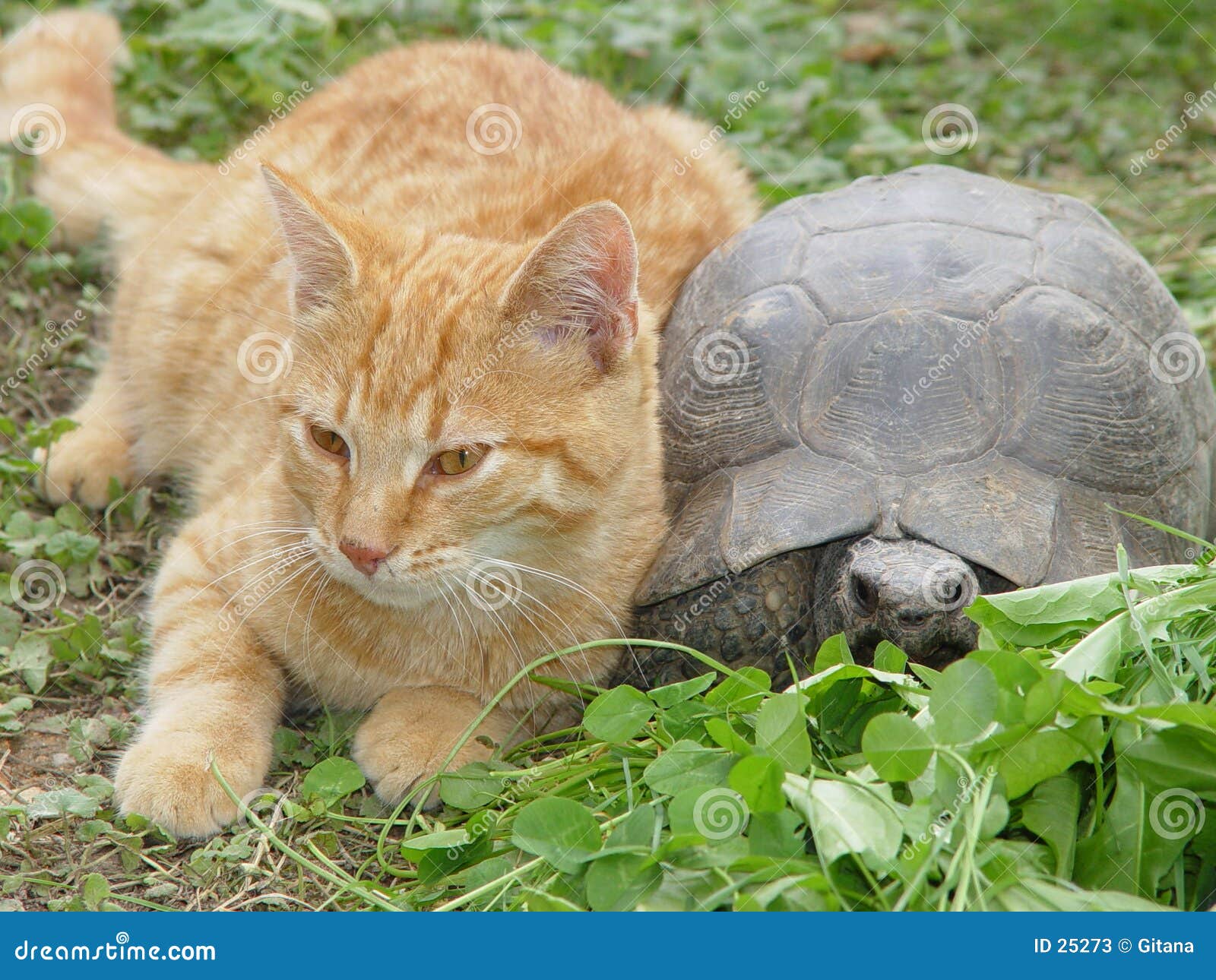 Toodles :)