I'M SEEING JON RICHARDSON TONIGHT, SCHNECKENS!
Sorry, I'm just hella excited about tonight. This was my birthday present and now it is finally here! Myself and Tanaka will be watching the amazingly brilliant Jon at the Eventim Apollo, hence why I'm causally rambling.. Yeah, I have nothing else to talk about..
So here's a gif of a cat and I'll see you tomorrow.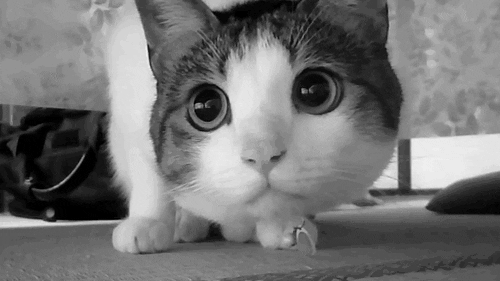 Toodles :)